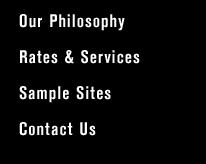 Thank you for your interest in Delta New Media. Please follow the link below to email us and one of our sales representatives will respond you shortly.




Toll Free Phone / Fax: 877-454-5373
To minimize spam ... please click here to reveal email address.
A representative will contact you shortly.